Play now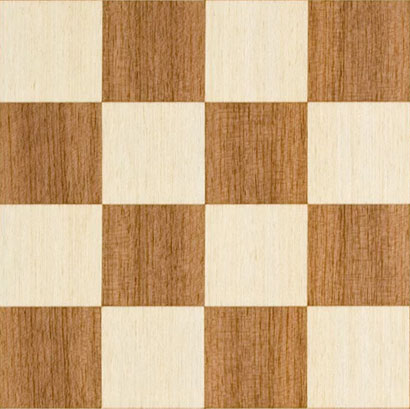 Free games
you play without login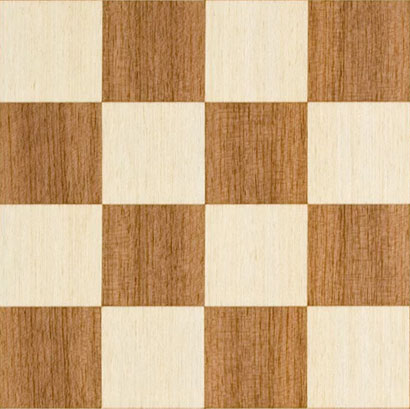 Tournaments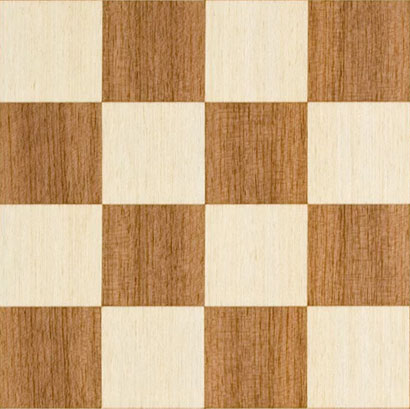 Info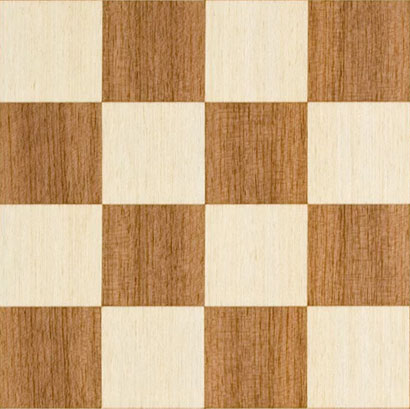 Important
Introduction for new users.
Welcome to Goldchess!

Register yourself. Next year we plan to host a tournament with millions of participants.There will be bonuses and high rewards - see more.

Looking for challenges?

Always wanted to confront the world's best chess players but never had enough time to travel and take part in chess tournaments?

Now you have an opportunity to make it happen. In the Goldchess world you are going to play against top-notch chess players. Make your dream come true, play big, feel the high level of chess. Go for it and win! Reach the top!
High prizes and prestigious titles are awaiting you at Goldchess.
Feel invited.
"At Goldchess we play form a given positon against an educational chess software CEEC in order to reach a victory or a checkmate in a way specified by the Organizer."
Site navigation – traffic lights
Red light - Download
Download the chess software and codes, activate the full version.
Once you have done that, you can start playing free games, where the registration and login are not required.
Yellow light – Register
Only registered and logged-in participants may take part in tournaments.
Green light – Play
Once you click on Play, you may pay an registration fee for a participation in a selected tournament.
Payments by your bank card or through the Paypal account if the user has one.
We recommend reading the Main Rules and Abbreviated Rules for both tournaments
Good luck.