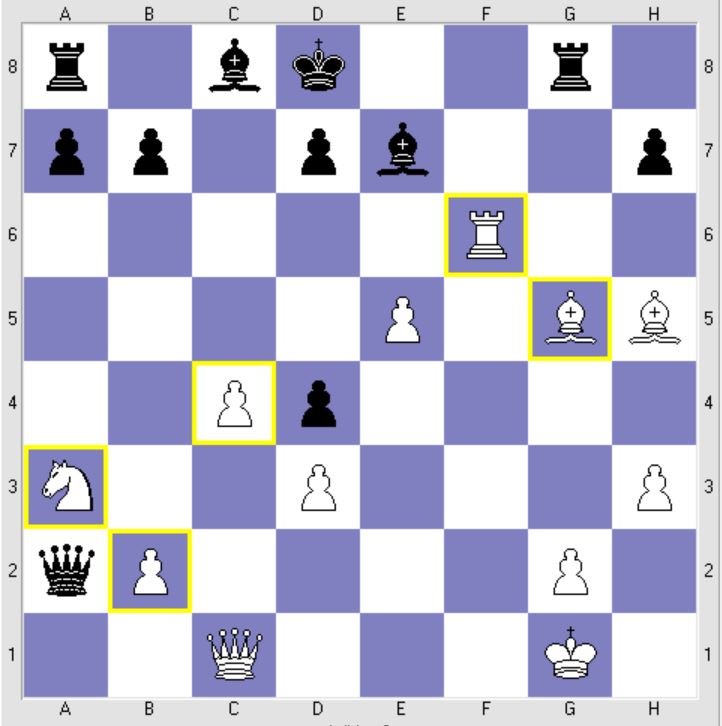 1. Chess program CEEC
2. Position
Description of task: Here it is possible the mate 28 and win 25. Find a genius style variant, win in 30, with three times, and three times not accepted by black, the queen's sacrifice! 10 prizes for 10 players - entry to the National Tournament. Test your technique.
Instruction
Download and install the chess playing software, input the codes to obtain the full version.
The solution in the CEEC file, with the pgn extension, will send to contact@goldchess.com, with the "Genius Test" in the subject of e-mail.